Oak Tree Simulations -- Simulate, Learn & Grow
Oak Tree Simulations provides a family of simulations that helps players get first-hand experience running their own simulated business in a safe environment. They also develop the skills needed to successfully work in teams.
Find a simulation right for you! I want to get started!
Simulate
Oak Tree Simulations produces a wide variety of business simulation games intended to teach business skills to undergraduate, graduate and corporate learners.
Learn
Research shows that learning by doing drives greater retention than any other teaching method. Add competition and gamification, and you have learning at its best.
Grow
Our simulations connect theoretical knowledge with real-world application. Confidence grows with each round motivated through friendly competition. What are you hoping for in your class?
Our Products
Oak Tree Simulations produces a family of business simulation games intended for teaching undergraduate, graduate and corporate learners effective business skills.
Micromatic is designed for use in both graduate and undergraduate Strategic Management courses. Micromatic allows players to experience the kinds of issues that are involved in managing a small manufacturing operation.
Mogul CEO is targeted at introductory management courses. Using Mogul players learn the basic interactions between the marketing, operations, and finance functions of a business without being overwhelmed by excessive detail.
Maven is targeted at introductory marketing courses; players focus on selling their products through retail markets to the general public. Players learn the challenges of applying the marketing concepts to a business enterprise.
Don't take our word for it!
The following are just some of the institutions that use our simulations to enhance their players education and comprehension of business enterprises.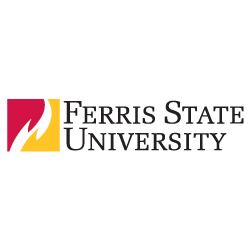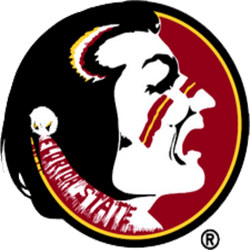 And this is what they said